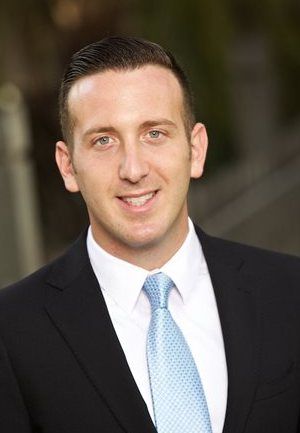 Lee
Shaprut
CA BRE #01950393
Call or Text:
858-888-5251
Contact Me! I'd Love To Hear From You
Luxurious Real Estate Experience
​If you are looking for an agent who has excellent skills in finding your perfect dream home, look no further. I take pride in providing new home living without sacrificing quality. I assist my clients every step of the way, from selling to purchasing, as well as after you have moved into your new home. The excitement of owning your own dream house should not end when you walk out of open houses, it is about getting your desired home in the community you love.

Establish price. Realize time frame. I'll put you in the best position for marketing your property. I want you to be at ease with your decision and come out on the top of the bargain.
Boost Your Homes Value
I can provide you with an accurate, in-depth analysis, which will give you a realistic idea of a selling price for your home. This is a free, no-obligation service and your information always remains private. The more details you can provide, the more accurate your report will be.
Learn More
Best Homes For Your Family
Not every home for sale in La Jolla and surrounding areas can be found on the Internet. I can give you all the latest properties listed so let my direct access to all the listings help you locate your dream home in the most efficient way possible.
Learn More